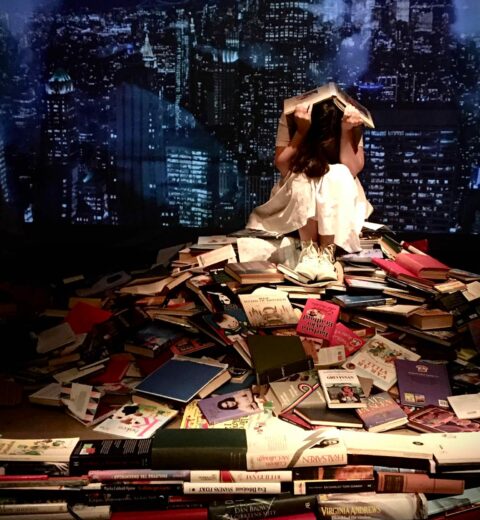 Nordic Trash Collaboration's premiere in Sweden. Performance by Charlotte Calberg. Costumes Johanna Tornqvist. Sound and video Tomas Bjorkdal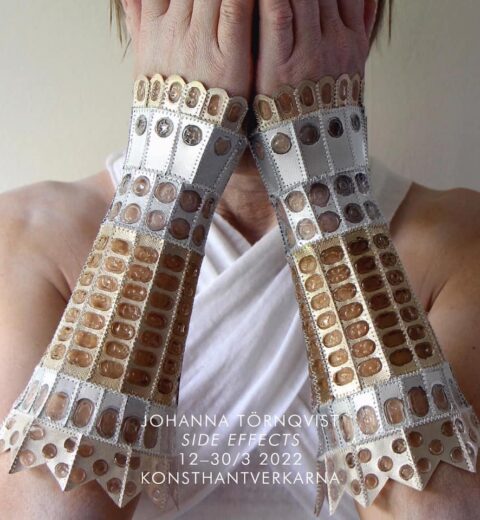 Solo Exhibition Side Effects at Konsthantverkarna Gallery in Stockholm.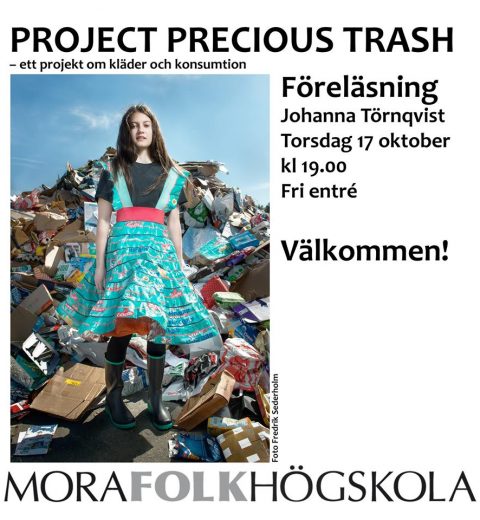 Lecture PROJECT PRECIOUS TRASH at Mora Folkhögskola 17th of October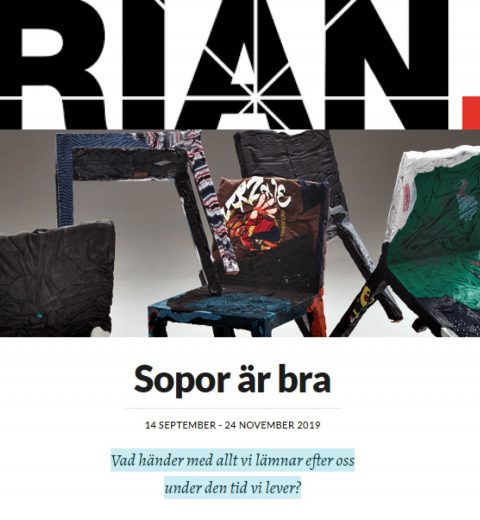 Opening of the exhibition Sopor är bra / Garbage is good at Rian Designmuseum, Falkenberg, the 14th of September.