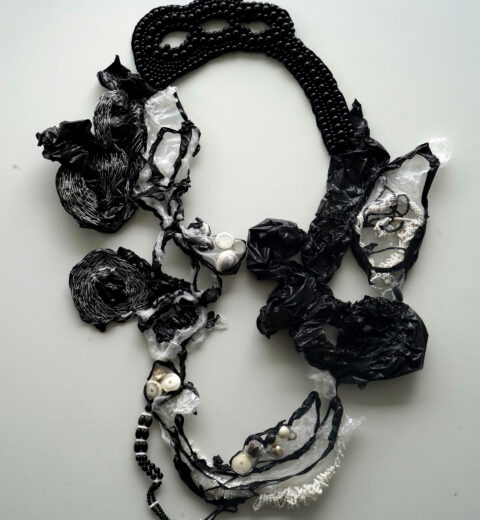 Juried Rejewelry Competition organised by Radical Jewelry Makeover for NYC Jewelry Week, New York November 13 – 19 2023. With new work Butterfly Effect made by recycled plast and old jewelry.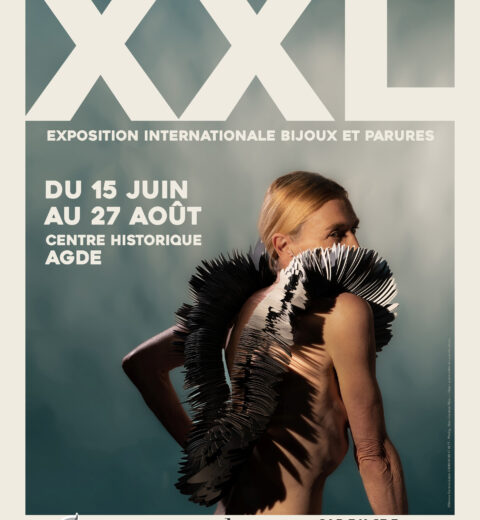 International exhibition of jewelry and ornaments at Galerie la Perle Noire in Agde, France. Made by 19 artists from 9 countries around the world, the 30 jewels and adornments are the emanation of current artistic trends where designers strive for a sculptural dimension, competing in extravagance and innovation.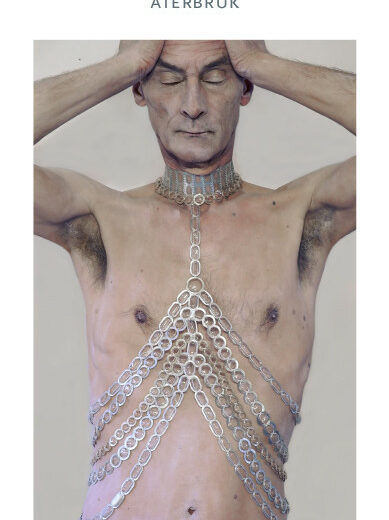 Solo Exhibition Side Effects at Kaleido Gallery in Uppsala, Sweden.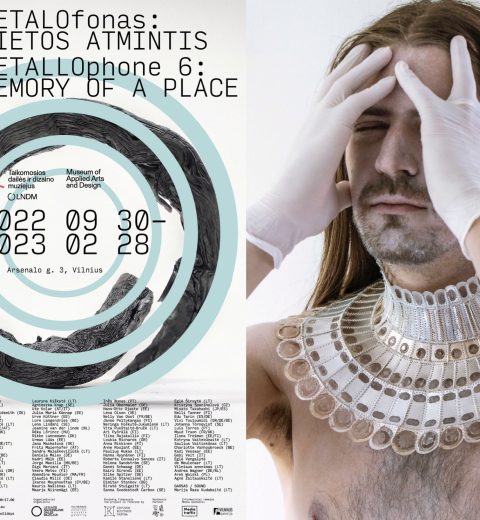 Next possibility to see SIDE EFFECTS is in at METALLOphone, the sixth Contemporary Metal Art Biennal in Vilnius, Lithuania. The theme of this year is MEMORY OF A PLACE. Opening 30th of September 2022.