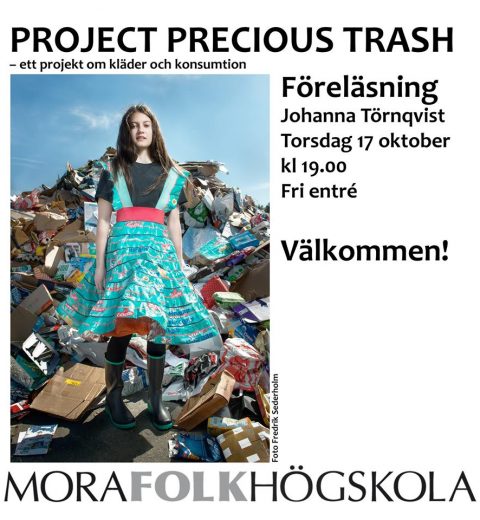 Lecture PROJECT PRECIOUS TRASH at Mora Folkhögskola 17th of October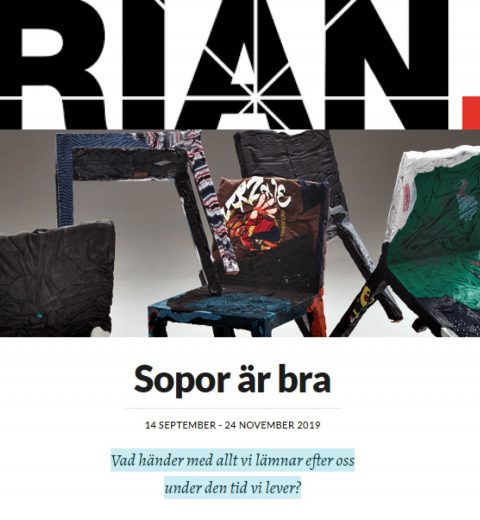 Opening of the exhibition Sopor är bra / Garbage is good at Rian Designmuseum, Falkenberg, the 14th of September.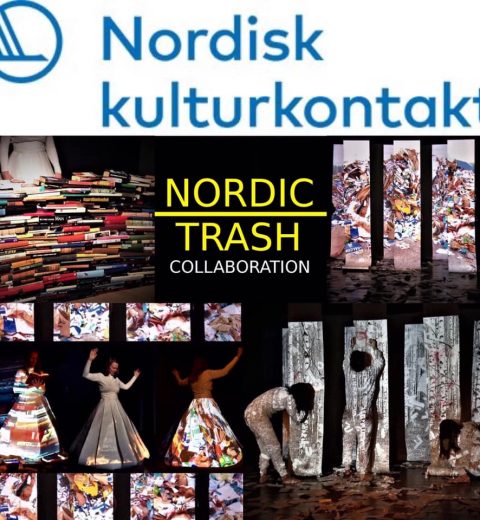 NORDIC TRASH COLLABORATION has been awarded with support from the Nordic Culture Point/Nordisk kulturkontakt.  For LOST IN COMMUNICATION – COMMUNICATION LOST a performance/installation on consumption and communication Nordic Trash Collaboration: Charlotte Calberg – set designer, Tomas Björkdal – sounddesign and Johanna Törnqvist – textil artist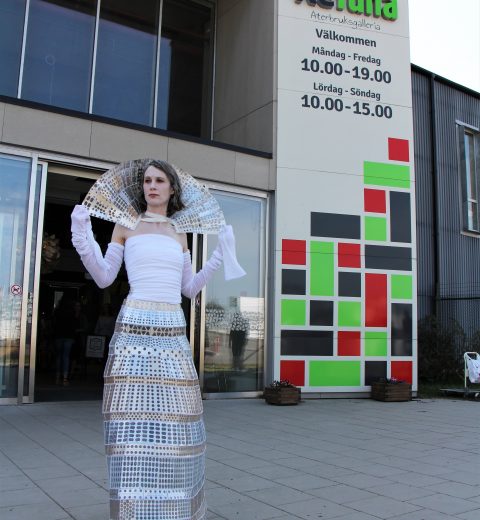 New creation for upcoming exhibition SIDE EFFECTS. Made by wasted blisterpacks. At the catwalk at Sustainable Fashion Festival at ReTuna Recycling mall, Eskilstuna.