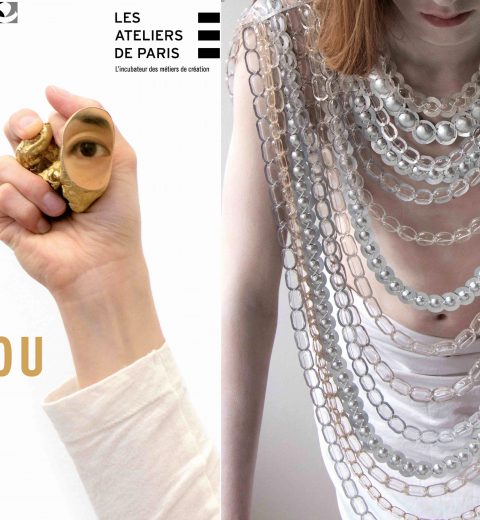 The European Triennal of Contemporary Jewellery at Les Ateliers de Paris, Paris. 4th of October – 10th of November. 45 jewellery artists from Sweden, Belgium and France. http://www.ateliersdeparis.com/galerie/. My trip to Paris was supported by Iaspis – The Swedish Arts Grants Committee's International Programme for Visual and Applied Artists.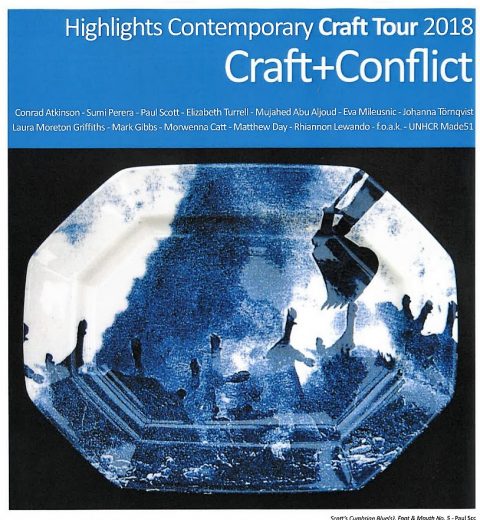 Craft + Confilct, Highlights Contemporary Craft tour 2018, UK. Showing Project Precious Trash video. http://www.highlightsnorth.co.uk/craft-tour.aspx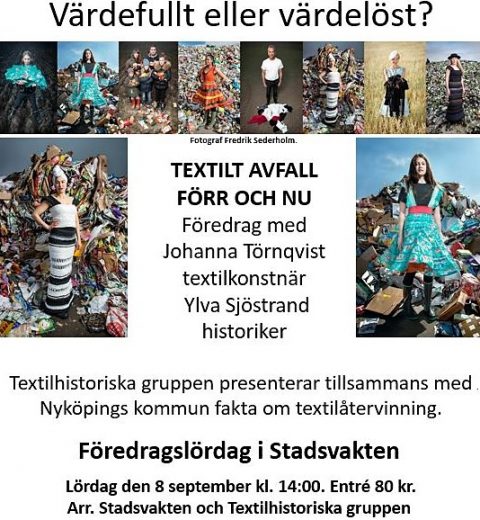 Lecture Precious or trash? / Värdefullt eller värdelöst? – textilt avfall förr och nu. At Stadsvakten, Nyköpings Museum of cultural heritage / Nyköpings Kulturarvsmuseum. With historian Ylva Sjöstrand.