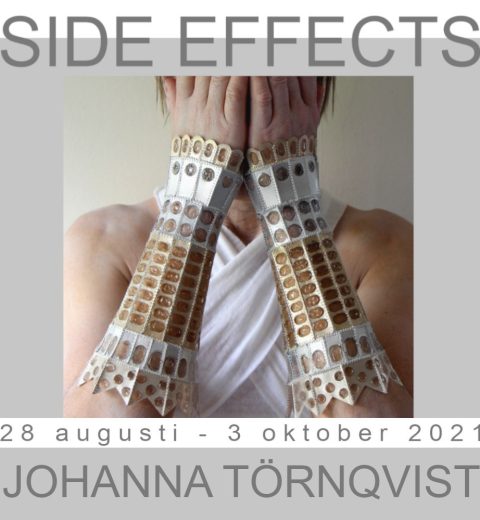 New Solo Exhibition Side Effects at Klippan Konsthall/Art Gallery. Side Effects is a project about the healthcare industry and raises questions about both consumption and medication. And how we value both the materials we have around us and the people around us. From reused blister packs and other disposable items from healthcare, Johanna creates ornaments […]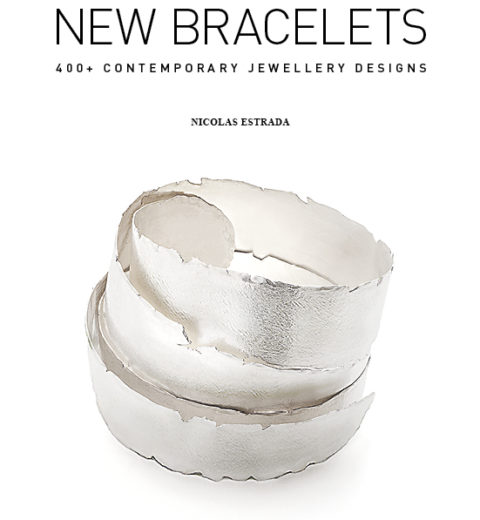 The Publication New Bracelets features more than 500 photographs, gathering about 400 works by 200 jewellery contemporary artists. Side Effects made by wasted blisterpacks is one of them. The book is available for sales worldwide in its English and Spanish versions by January 2021. Selection made by Nicolas Estrada. Publication Promopress.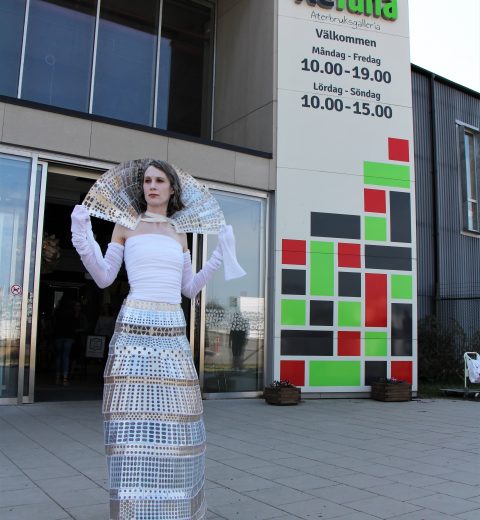 New creation for upcoming exhibition SIDE EFFECTS. Made by wasted blisterpacks. At the catwalk at Sustainable Fashion Festival at ReTuna Recycling mall, Eskilstuna.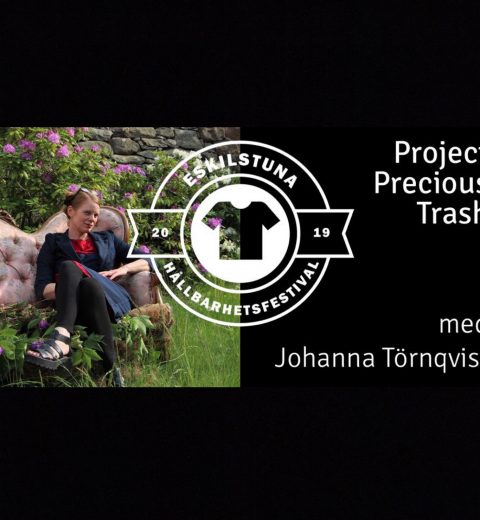 Johanna Törnqvist will participate in this year's Sustainability Festival on April 27 at ReTuna Recyclingmall. She will give a talk on her work with PROJECT PRECIOUS TRASH a project about clothes and consumption and will participate in the panel discussion. She will also show one of her new creations on the catwalk for upcoming project SIDE EFFECTS, about consumption […]